Date: 19th October 2023 | Time Duration: 01 hour
Title: "Blockchain for Health Care"
Afizan Azman is currently working as an Associate Professor of School of Computer Science, Faculty of Innovation & Technology, Taylor's University Malaysia. He was an Associate Professor at University College of Islam Melaka, Malaysia holding a position as a Deputy Vice Chancelor (DVC). Previously he was a President/Chief of Executive at Melaka International College of Science and Technology (MiCoST), Melaka and a former Deputy Dean at Multimedia University, Malaysia. He. Afizan Azman has completed his first degree in Bachelor of Information Technology majoring in Information Science Engineering from Multimedia University (MMU), Masters of IT from University College of London (UCL), United Kingdom and has completed his PhD in Computer Science from Loughborough University, United Kingdom. His PhD Thesis title was "Physiological based Automatic Driver Cognitive Distraction Detection". Afizan Azman interest are in several areas in IT like HCI, Artificial Intelligence, Vehicle System and Technology, Data analytics and Internet of Things. Afizan Azman has been involved and invited as a speaker, trainer and facilitator at many event, exhibition, training and conference. He was an invited speaker at The 5th Annual Global Congress of Knowledge Economy 2018 in Qingdao China. He had delivered training to Jabatan Pembangunan Wanita Melaka (JPWM), Malaysian Communications & Multimedia Commission (MCMC), Skim Latihan 1Malaysia (SL1M), Telekom Malaysia (TM), Proton Sdn. Bhd., Kementerian Pendidikan Malaysia, Unit Pembangunan Ekonomi Negeri Melaka (UPEN), and as well has been appointed as a Think-Tank for Portfolio Exco Pendidikan Negeri Melaka. He is also a consultant and key person to the establishment of University Melaka (UniMel) and Sistem UPU Online Melaka under government state of Melaka.
Date: 19th October 2023 | Time Duration: 01 hour
Title: "Emerging Technologies and Concepts for Cardiovascular Risk Detection"
He is currently employed as a lecturer at Taylor's University Malaysia in the School of Engineering. He has expertise in teaching Digital and Analog, Circuit and Devices, and other electronic-based modules. He is responsible for developing the new program Mechatronic Engineering for Taylor's University, supporting the Robotics' program work-based learning, and serving as the Club Advisor of Taylor's Robotic Club. Prior to this, he worked as a research engineer at Chulia Facilities Management Sdn. Bhd. while completing his PhD on a project focusing on detecting cardiovascular diseases using numerical modelling. His research involved developing a wearable device and algorithm for disease risk detection. He has received awards for his research and possesses strong multitasking and communication skills. He aims to contribute his expertise to a research-oriented organization and prove himself as an asset.
Title: "Pedagogical shift on HPE training post pandemic"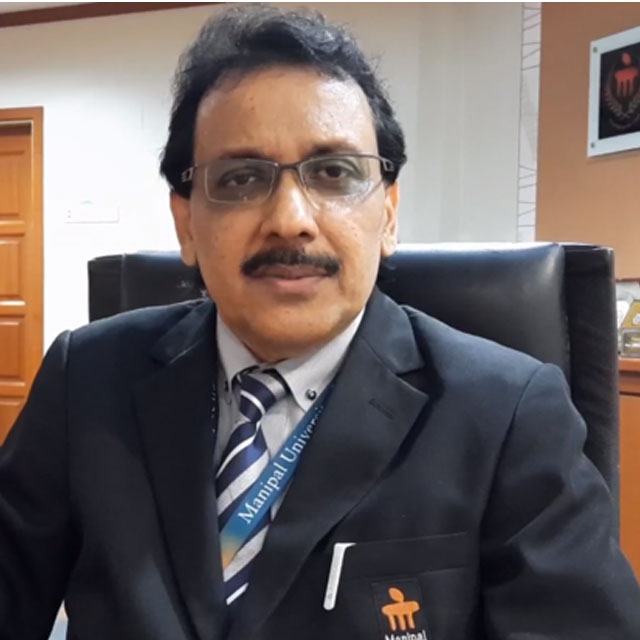 Prof. Dr. Soumendra Sahoo
Director, CTL HOD Ophthalmology
Manipal University College Malaysia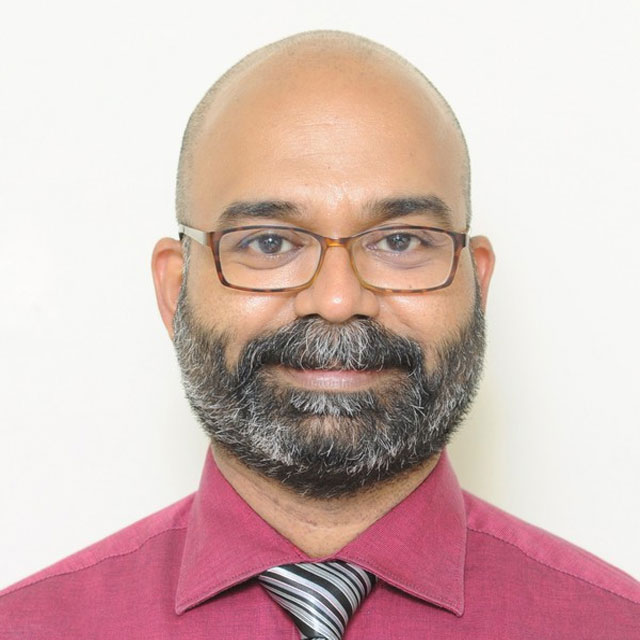 Dr. Ganesh Kamath Mulki
Associate Professor Department of Physiology Faculty of Medicine
Manipal University College Malaysia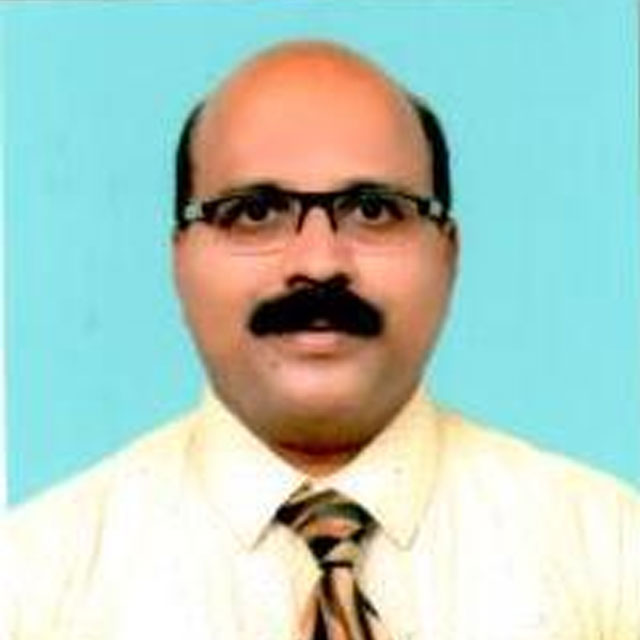 Anand Kukkamalla
Senior Lecturer Department of Microbiology Faculty of Medicine
Manipal University College Malaysia The International Institute of
Knowledge Management
#531/18, Kotte road, Pitakotte.
Tel: +94 11 799 2022
Hotline: +94 76 573 3737
E-mail: isanka.gamage@tiikmedu.com
© DigiHT 2023. All Rights Reserved.